Before week one of the Group Stages we looked at the teams of Group B and asked ourselves who of Fnatic, AHQ and Invictus Gaming would end up on top. Concluding week one it was very clear we were asking the wrong questions when Cloud 9 ended up leading the group with a 3-0 record. Coming into Worlds C9 looked as if they were improving but not up to the point where they would have a shot at escaping the Group Stages but after a strong week one performance, C9 proved that looks can be deceiving.
Cloud 9 took all three of their games this weekend running a North American siege composition to much success. In all three games, Cloud 9 demolished at least four towers and gained at least a thousand gold lead which led to eventual victories. Though in their game against Fnatic, it appeared Cloud 9 was sure to lose until Balls, frequently regarded as their weakest player, earned the first pentakill of worlds on Darius.
As for the other teams, there has been many under performances beginning most noticeably with Fnatic's top lane Huni. Huni has been a stalwart top lane, level-headed and dependable, and is typically is able to make plays and turn team fights in Fnatic's favor. So far in worlds Huni has let down his team in terms of performance. In many fights he found himself out of position, wasting summoners and sometimes non existent. If Fnatic hopes to make it out of the Group Stage, Huni needs reset his mindset and be the top lane his team needs him to be. In a similar scenario, Invictus Gaming's KAKAO is not bringing his true self to perform at Worlds. During week one, KAKAO showcased a miserable performance on Skarner and a 4/6/20 KDA. With only half of the RooKie/KAKAO Korean duo performing, IG has found themselves off to a rough start. Going into week two, IG truly needs KAKAO in full force if they want a chance at Worlds.
AHQ entered Worlds looking strong and has the right players and right mindset to do well but their 1-2 record looks to prove otherwise. They took a single win off of Fnatic but played the entire match on a gold deficit and in their other two games more than one player looked to be under-performing.
Group B Game Results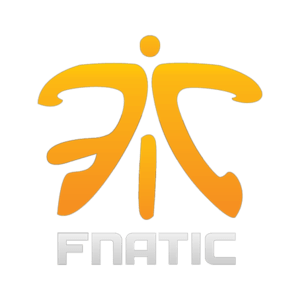 vs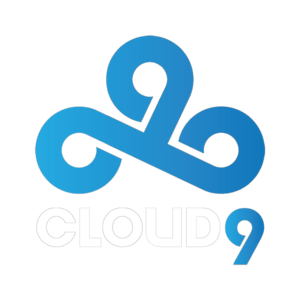 vs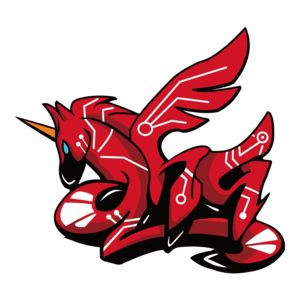 vs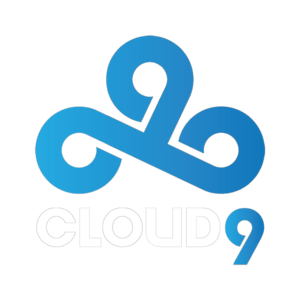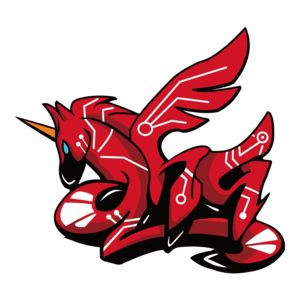 vs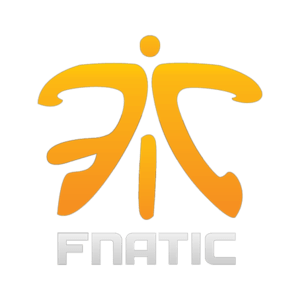 vs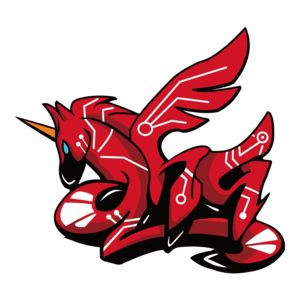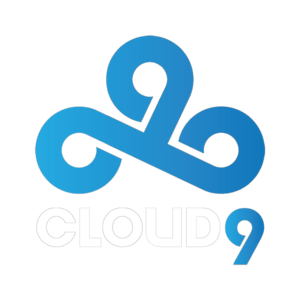 vs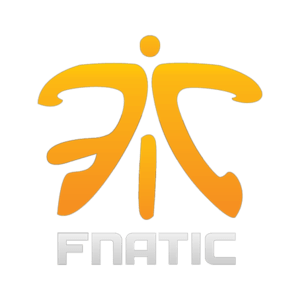 Group B has proven to be entirely upside ending week one and has created an intriguing scenario going into week two. Besides Cloud 9's outstanding performance, we are no closing to know who is truly the best of the remaining three teams.
Moving forward with Group B, C9 has a strong chance to make it to the Knockout Stages having already secured three wins. But how far can C9 actually go? C9 only played 9 unique champions across all three games and no more than two different champions for any given role. What happens when these champions are picked and banned out or their opponents adapt to their siege composition styles? These are questions that will need to be answered if FNC, AHQ or IG hope to make it out of the Group Stages.