Worlds Group B 2016
This past weekend the 2016 Worlds group draw took place, leaving us some time to salivate over the opening matches we'll be seeing when the end of the year Worlds tournament officially kicks off on September 29th.
Over the next week or so we'll be taking a closer look at each one of the 4 groups and giving a brief preview of what you can look forward to. Today we'll be taking a closer look at Worlds Group B; featuring Flash Wolves (Taiwan), SK Telecom (Korea), IMay (China), and Cloud 9 (North America).
Flash Wolves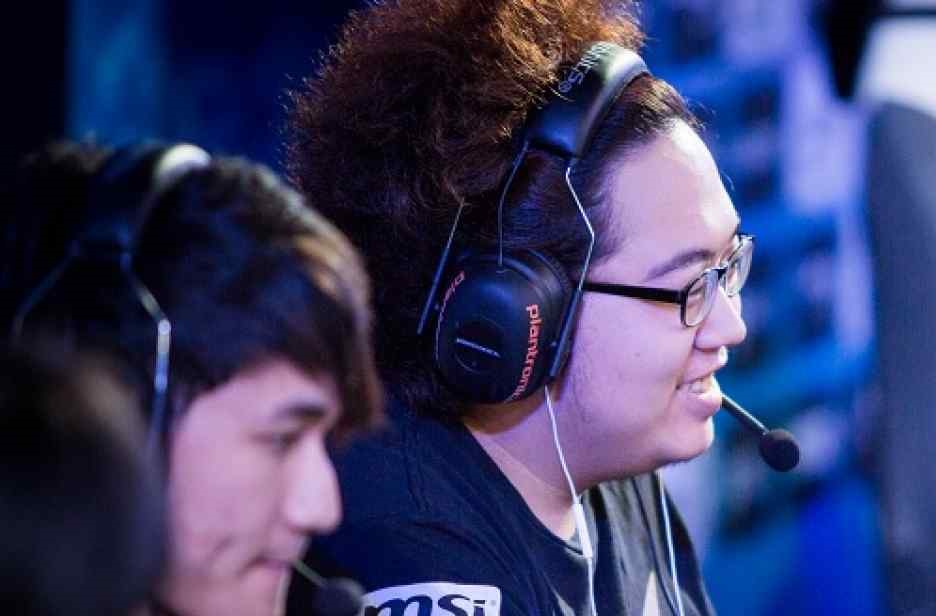 Another international tournament, another Flash Wolves appearance. While the Flash Wolves finished the LMS summer split just a single point back of first place, they went on to edge AHQ Esports Club 3-2 in the semi-finals before pulling out a clean 3-0 sweep over J Team, securing their spot at Worlds.
The players to watch for on Flash Wolves are mid laner Maple and jungler Karsa. Maple has a love for assassin champions with LeBlanc and Zed making up 2/3 of his most played competitive champions. This season Vlad was his most played champion, losing only 1 game during the 10 times he played him. Meanwhile jungler Karsa played Graves or Lee Sin during 47% of his games played this season.
The presence of SKT in Group B will leave the rest of the group fighting to secure the second seed out of group stages. Flash Wolves will be the team to beat for C9 and IM.
SK Telecom
Everybody knows about SK Telecom; Faker's team. The only team to ever take home the Worlds trophy twice, SKT are certainly a favorite to do it a third time this year. It's for this reason that the group drawings are largely irrelevant for the Korean powerhouse. They are going to make it out of groups barring a MASSIVE upset.
All that being said, this team is not in their finest form. After winning the LCK spring split SKT followed up with a second place finish in summer split, only to exit the playoffs with a third place trophy. Will the SKT world's buff be enough, or will we finally see the end of SKT's international reign?
IMay
IMay is a new Chinese team that was founded earlier this year after acquiring EDward Esports's roster. The team earned their spot at Worlds through the Regional Qualifiers where they defeated Team World Elite 3-2, overcoming a massive disadvantage in the final game.
IMay mid laner Athena may be familiar to some. Athena was apart of the Korean Challenger team Ever who took home the Kespa cup plus an IEM championship around this time last year. Athena then spent some time on EDG before joining IMay
Cloud 9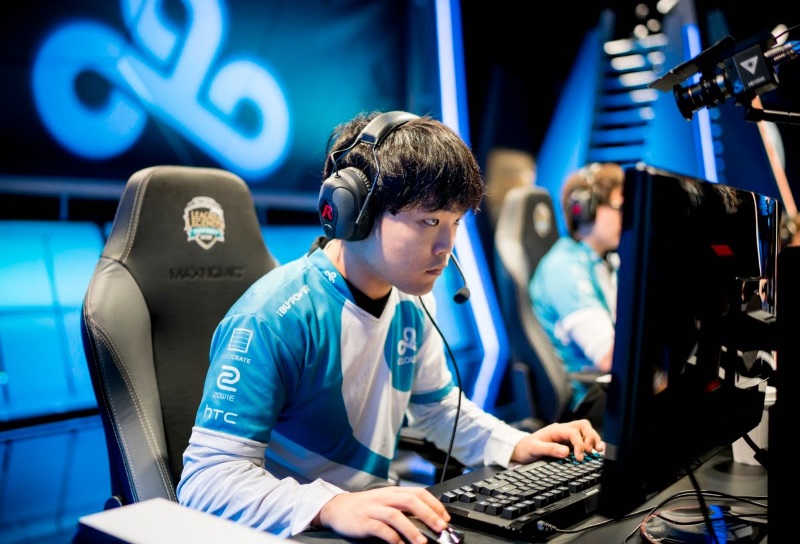 Cloud 9 earned their ticket to Worlds after stomping Immortals 3-0 in the final series of the Regional Qualifiers. This came shortly after a 3-1 loss to TSM in the 2016 NA LCS Finals. It's difficult to gauge exactly how strong C9 is right now. There was buzz around North America about how strong C9 looked in scrims, and they had their moments against TSM, but ultimately lost the series.
Outside of TSM, Cloud 9 has to be North America's greatest hope of moving past groups. This will rely on the continuation of top laner Impact's insane play, as well as an overall improvement from everybody else on the team. Meteos looked shaky against TSM. How will rookie support Smoothie deal with the pressures of an international tournament? We'll find out soon.
This has been the second of four articles in a series that will take a closer look at each of the Worlds 2016 groups. You can find analysis on Group A here. Stay tuned for more!