This series will delve into the possibility of the popularly predicted 4th place team in each group of the 2016 League of Legends World Championships to upset their opponents and qualify for the knockout stage. A completely subjective and inaccurate quantitative assessment on a variety of impromptu parameters will be applied to reach this asinine and arbitrary conclusion.
In any analysis of Albus Nox Luna's chances of victory, it's completely unnecessary to look at their match-up against ROX Tigers: if either game lasts more than 25 minutes, my mind will be blown.
So let's take a look at ANX's upset matrix, made of 3 original EsportsEdition factors: performance level, star power, and volatility.
Performance Level – 2/10
ANX is almost indisputably the 16th ranked team at worlds – the bottom feeders. Hailing from the LCL (Russian/CIS region), they don't exactly play against top teams. Despite a dominant 13-1 split, their regional finals match against Vega Squadron looked shaky at best. Moving into the International Wildcard Qualifier (IWCQ), Albus Nox Luna looked like a mediocre Wildcard team. They barely squeezed out a victory against Lyon Gaming, who faltered due to a very narrow strategic vision.
From a strategic perspective, ANX demonstrates competent understanding of the metagame, though does not exceed their lower level competition. At most times, they will be 1 step ahead at most. Their individual mechanical skill (or lack thereof it) actually disables quite a few map strategies. So they're basically a worse version of CLG.
Star Power – 3/10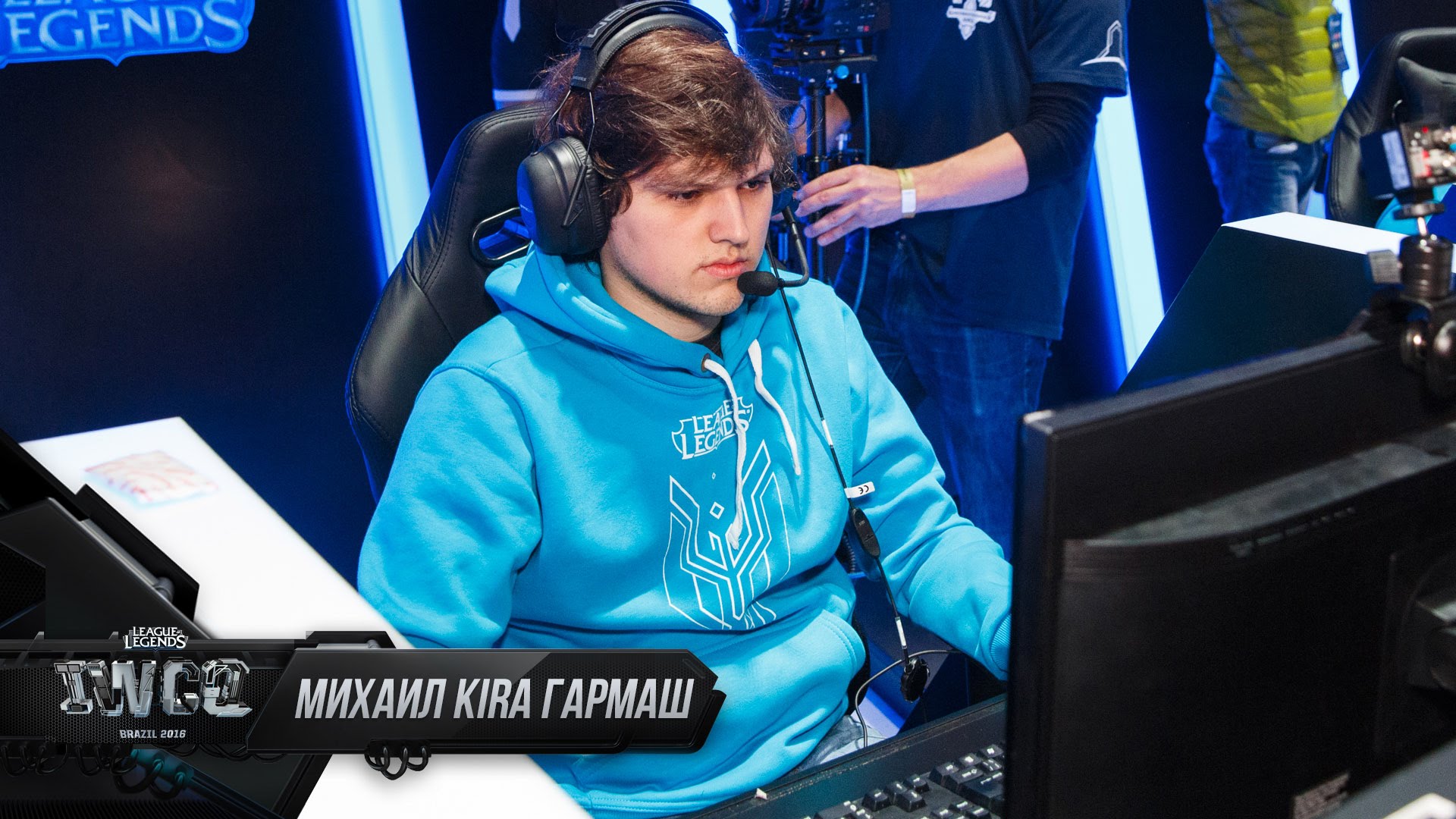 Of their players, Kira stands out as the greatest outlier. Each player on the team tends to actively participate on the Challenger ladder, albeit the Russian one. However, their midlaner has proven his ability to perform, consistently putting up the best performance on his team, despite the focus from opponents.
At the 2015 All-Star tournament, he definitely showed that he could play with the best, and was a step above the rest. This includes Seiya, who many considered (and still do) as the one of the best Wildcard players.
Volatility – 2/10
Sure, ANX is a "Wildcard" team. Inherently, they probably look more volatile (or just exotic?) in the eyes of a majority viewer.
In reality, their playstyle is fairly predictable. Their players tend not to make crazy plays out of nowhere, and their map movements are fairly deliberate. They will be fairly easy to mark down for opponents, so upsets will have to likely come from legitimate out-playing.
ANX Upset Score: 2/10
In short, no.
With a rising G2, a dominant ROX Tigers, and a consistently competitive CLG, don't expect ANX to be climbing out of the group stage. At best, they may claim a single game over the entire tournament.
Until a team from Russia looks like they don't belong there, their competitive chances at Worlds will remain slim to none.