There is lots of hype going around now that Riot has pretty much told their players which champions are getting the new Project skins. As many people already know, Yasuo already owns one of these skins.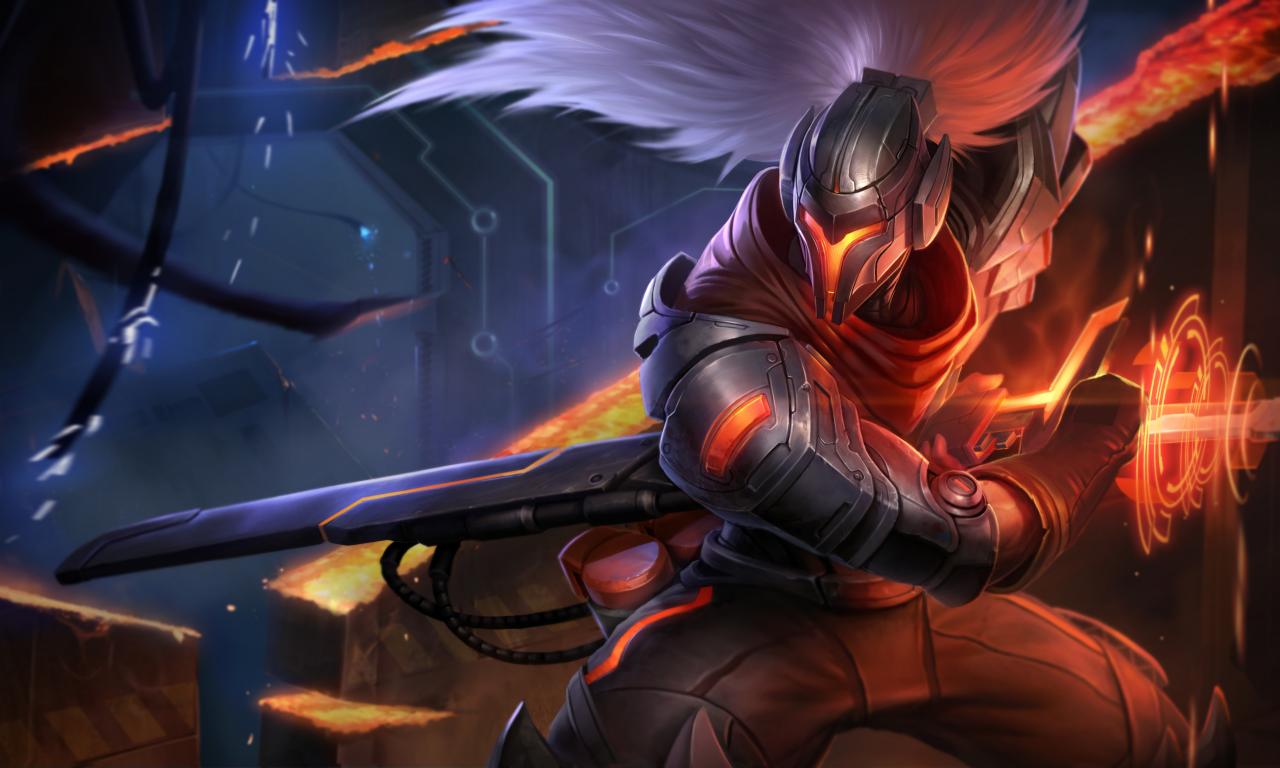 With the Project skin teaser Riot recently released, it has been confirmed that the Project skins will go to the following champions: Zed, Fiora, Leona, and Lucian. All these champions would look great in these skins, Zed only has two skins right now and one of them is unavailable, Lucian has two skins, one unavailable. As far as Leona and Fiora, well, Riot just decided to give them some new skins.
I think the most deserving of these skins are Zed and Lucian just because so many players have been begging for new skins for so long now. It will be interesting to see how the skins look in game compared to their splash arts. After a release like Project Yasuo, making skins that are going to top him is going to be hard to do.